Re-Elect Bobby Richards for Carmel City Council 2020
Living the Dream in Carmel-by-the-Sea is something we all understand. I've spoken with enough of you to know that though this town was built with enormous effort by those who came before us, the driving force that sustains our village by the sea is our shared desire to protect and grow this exquisite inheritance.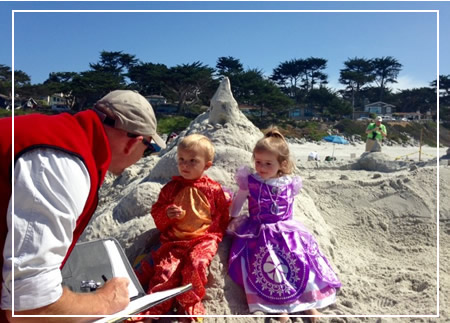 I am currently a Carmel City Council Member as well as a member of various boards and associations within our city. I also volunteer for the U.S. Coast Guard Auxiliary. Community involvement, embracing leadership roles and finding solutions to various issues has been a very rewarding experience. When approached with issues to solve or projects to accomplish, I meet them with simple questions. What makes good practical sense? Is the solution fiscally sound or are there less expensive alternatives? Can we use local services, materials or resources? Is the decision sustainable?
I want to continue to be your representative as part of an efficient, concise and fair council. I will strive to maintain a prosperous and relevant business community. I am dedicated to our forested village and its enchanting charms.
Throughout the years, I have enjoyed working with many city leaders, commissioners and staff. If re-elected it will be an honor to serve the community of the place I call home!

(Photo of Bobby judging a Sand Castle Building Contest on Carmel Beach.)