Get Involved to Re-elect Bobby Richards
Please join us to re-elect Bobby Richards for Carmel City Council 2020.
We promise … it's a lot of fun!!
Here's the list to choose from.
(Click on the item of your choice.)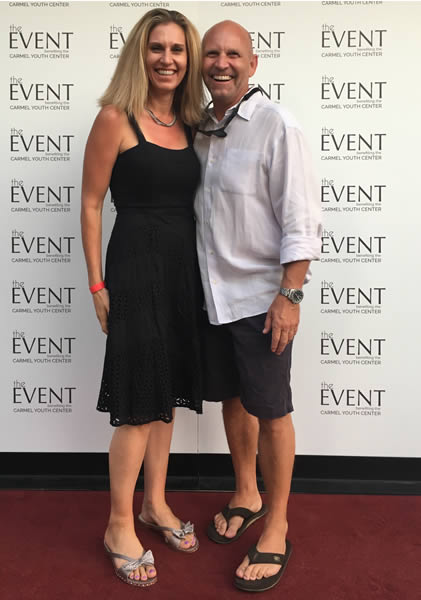 Bobby Richards with his girlfriend, Christine Meyer, at the Carmel Youth Center Fundraiser at the Sunset Center.